Jano Sathasivam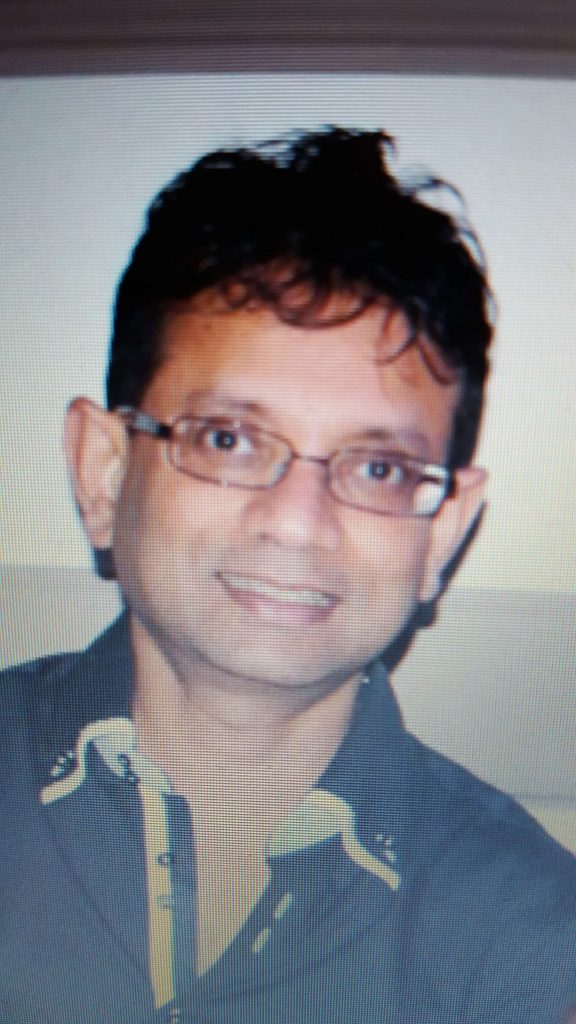 Cranfield MBA, Chartered Accountant (ACA-SL) and Chartered Global Management Accountant (FCMA / CGMA) with broad commercial experience and strong relationship management skills. Extensive experience of driving change / finance transformation projects, regulatory compliance / internal audits and financial management / FP&A.
Adept at leading cross functional and diverse teams within UK and overseas.
Languages spoken: English and Tamil.
Overseas work experience: Europe, Sri Lanka, India, Philippines, Hong Kong, Singapore.
Home office location: Pinner
LinkedIn profile: linkedin.com/in/jano-sathasivam-081308
Started career in Sri Lanka with Ernst & Young (EY) and Grant Thornton (GT) as ex-Partner and then migrated to UK in 1999.
Actively participated in professional student societies, and social, charitable organisations such as Rotaract and Round Table. Currently a Trustee for the local school association.